Tour 1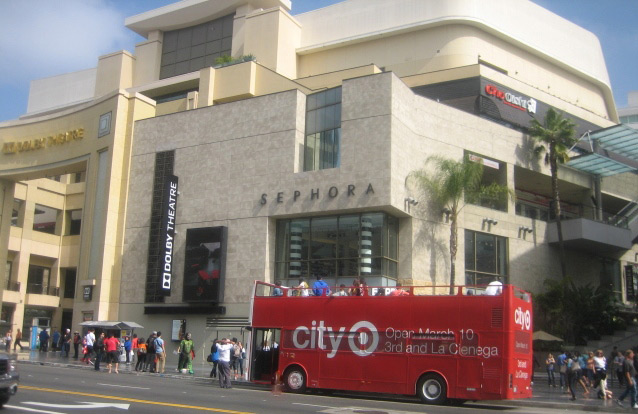 Sit back and relax as your bus tour takes you through famous and historic Hollywood locations. See and photograph entertainment giants including Capitol Records, the beautiful and recently renovated Egyptian Theater, and the Los Angeles House of Blues.
Tour 2
Tour the streets and homes where the World's Most Famous and "Infamous" actors, musicians and celebrities play and call home. Our knowledgeable tour operators deliver an exciting Behind-the-Scenes tour you will remember and be able to share with your friends and family for years to come.
Tour 3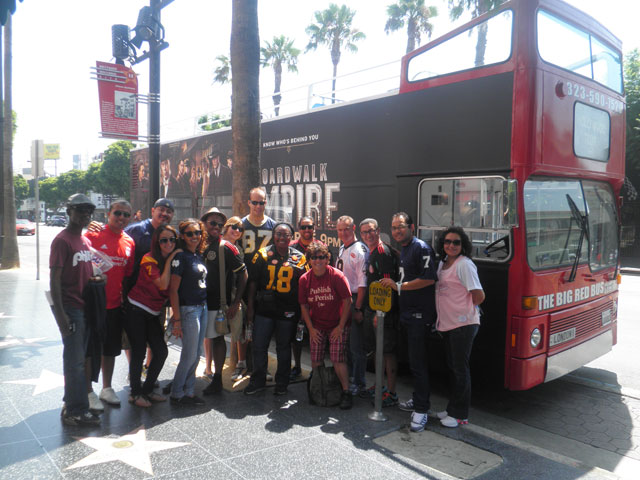 Why settle for one tour when you can have two times the fun! The Big Red Bus Company and Hollywood Boulevard Tours join forces to deliver the best views in Los Angeles from atop a Double-Decker English bus and all the access small vans that can venture into the Hollywood Hills provide.