DOUBLE DECKER BUS ADVERTISING IS A POWERFUL AND UNIQUE WAY TO ADVERTISE YOUR PRODUCT.

WE CAN TAILOR YOUR ADVERTISING NEEDS BY RUNNING THIS UNIQUE MOVING BILLBOARD AND PLACING IT ANYWHERE IN LOS ANGELES WHERE YOU MAY WANT TO TARGET A SPECIFIC AUDIENCE.

CALL STEVEN AT 323 590 7529 TO DISCUSS YOUR ADVERTISING IDEAS, CHEERS!
DOUBLE DECKER BUSES FOR SALE
JUST IMPORTED FROM THE UNITED KINGDOM IN MAY 2021.
A 1993 LEYLAND OLYMPIAN DOUBLE DECKER BUS IN EXCELLENT CONDITION.
REFURBISHED UPSTAIRS AND DOWNSTAIRS THIS BUS IS SUPER CLEAN.
NEW BRIGHT RED LONDON BUS RED PAINT.
INTERIOR EXCELLENT ALL THE SEATS MATCH WITH NICE UPHOLSTERY.
THIS BUS IS THE CLEANEST NICEST LOOKING DOUBLE DECKER BUS ANYWHERE IN THE US.
THE BUS HAS A CUMMINS EFFICIENT DIESEL ENGINE SO PARTS ARE AVAILABLE HERE IN THE USA.
THE BUS IS A RARE LOW HEIGHT DOUBLE DECKER BUS AT 0NLY 13' 9" TALL.
MEANING IT IS SUITABLE TO RUN IN ALL 50 STATES UNLESS OTHERWISE STATED.
THIS BUS IS READY FOR SERVICE AS A TRANSPORTATION BUS, TOUR BUS, RESTAURANT, COFFEE SHOP, TWO STORY RV, OR FOR ADVERTISING ETC.
THE BIG RED BUS COMPANY CAN HELP YOU FIND A DOUBLE DECKER BUS FOR YOUR BUSINESS.
WE HAVE 25 YEARS OF EXPERIENCE IN RUNNING AND MAINTAINING BRITISH DOUBLE DECKER BUSES HERE IN THE UNITED STATES.
Press here for more information
CALL STEVEN AT 323 590 7529 WITH ANY FURTHER QUESTIONS.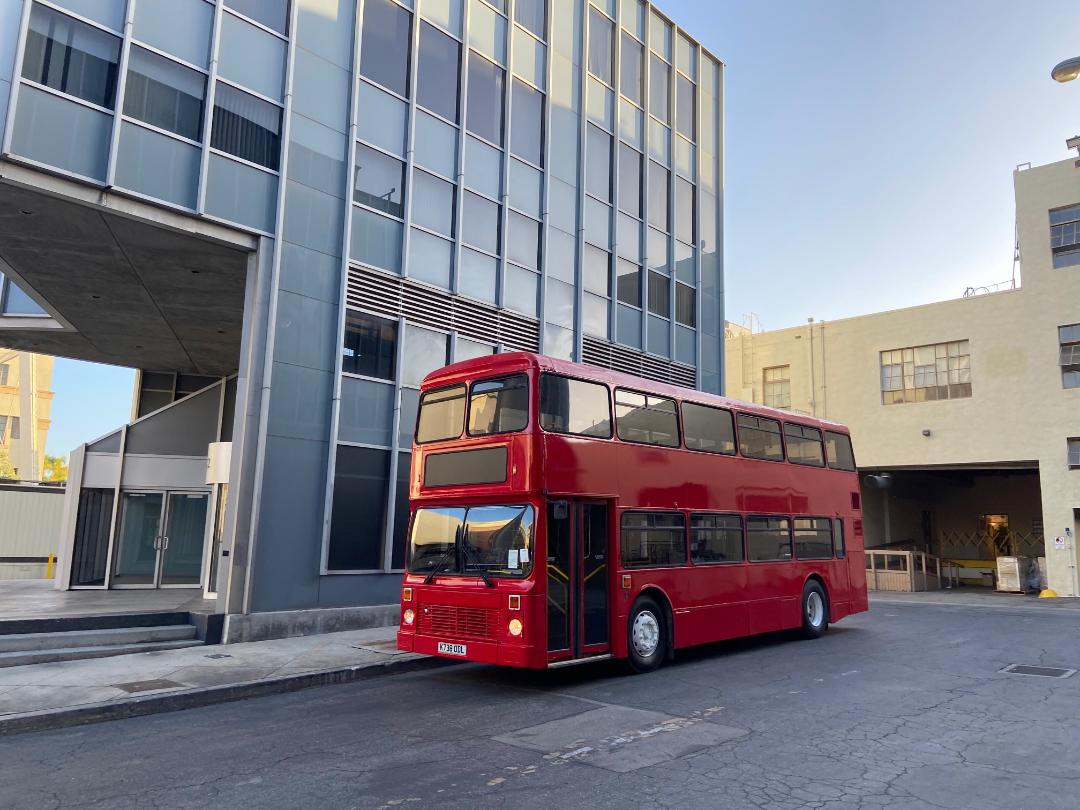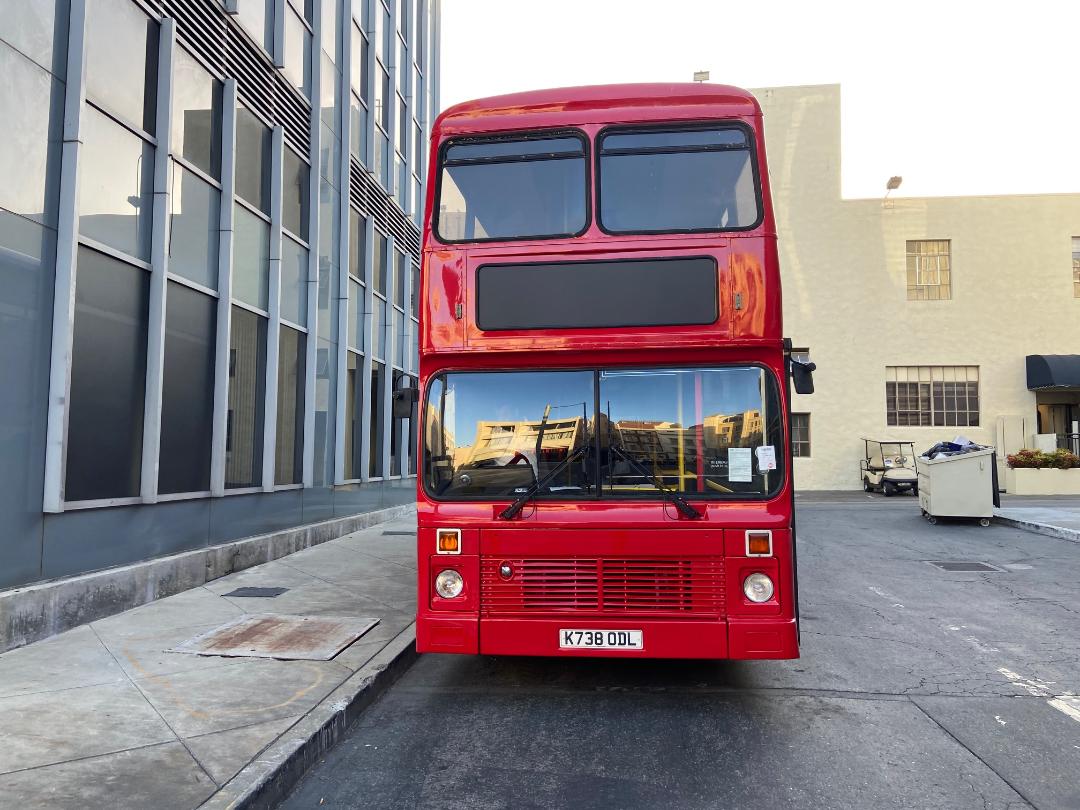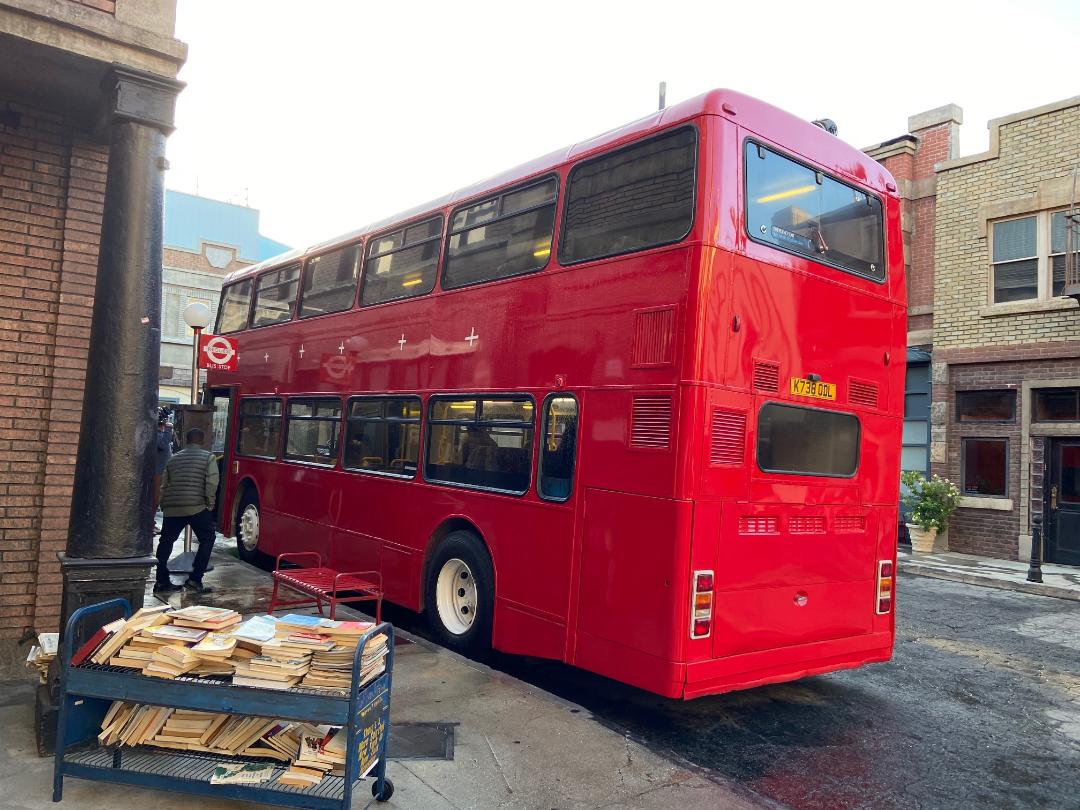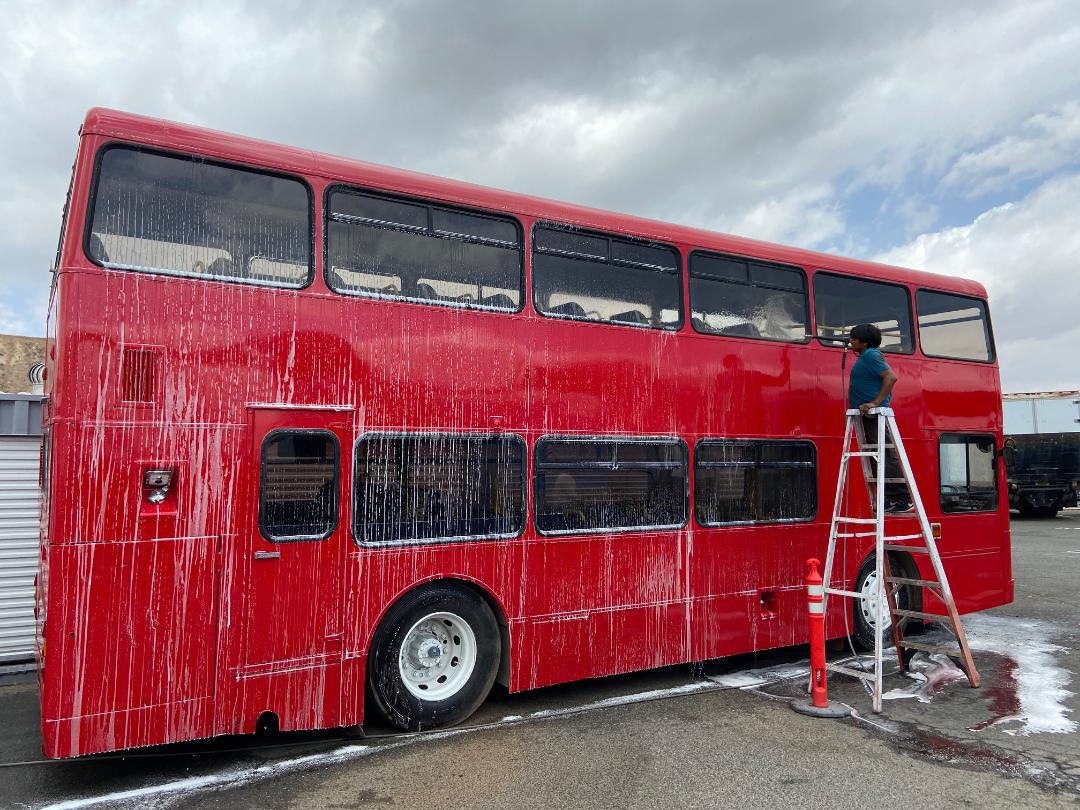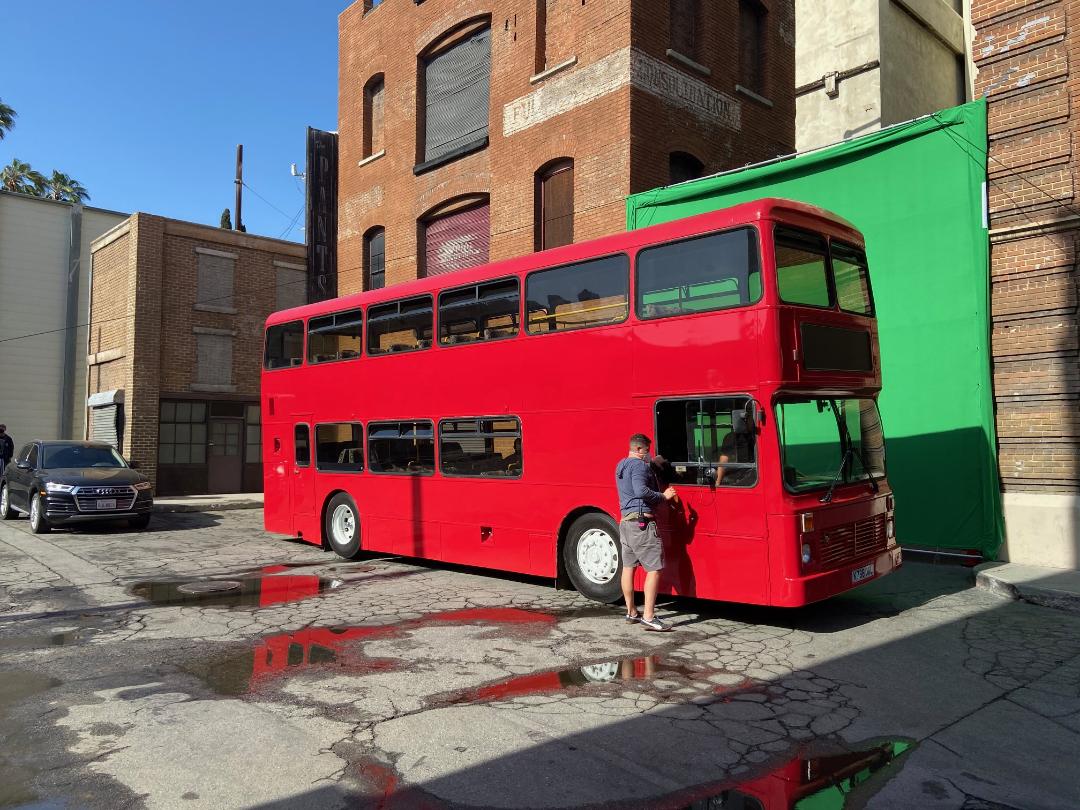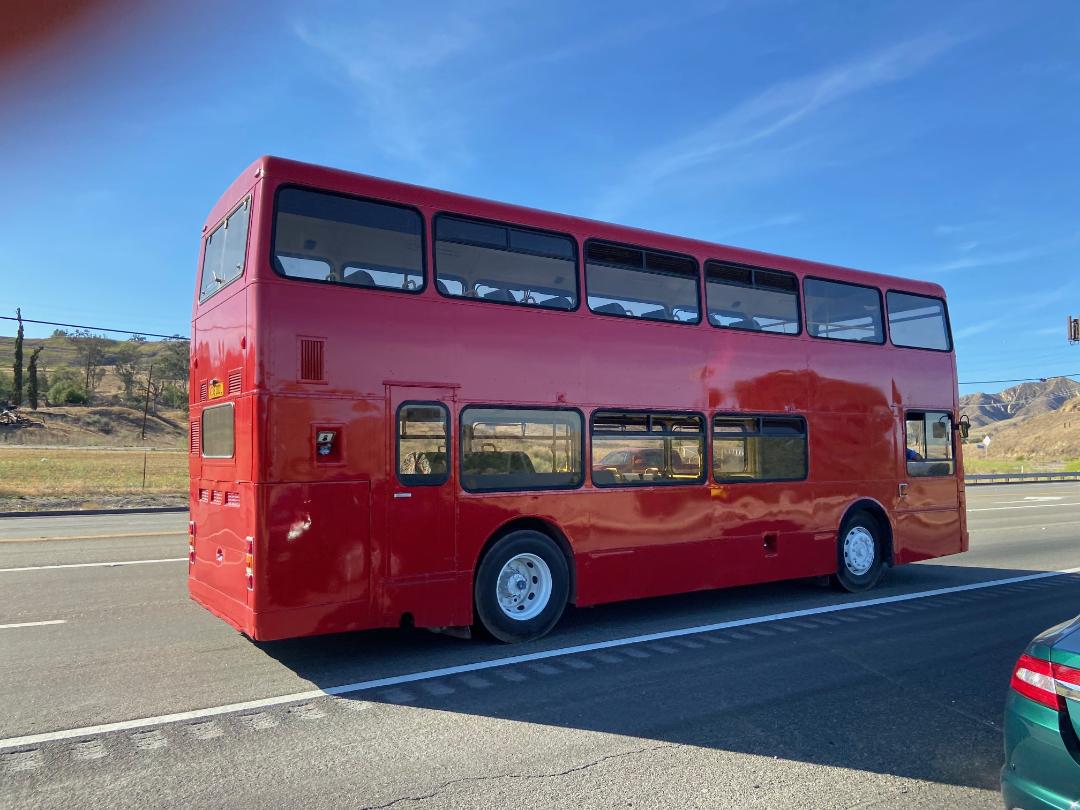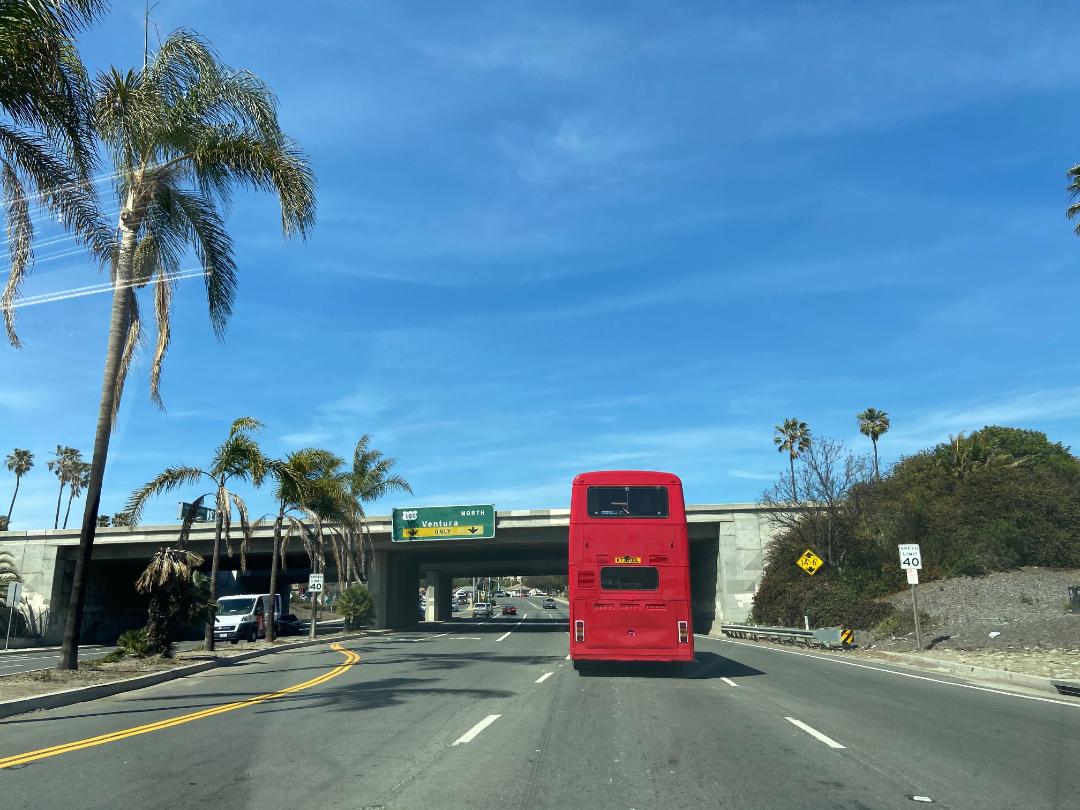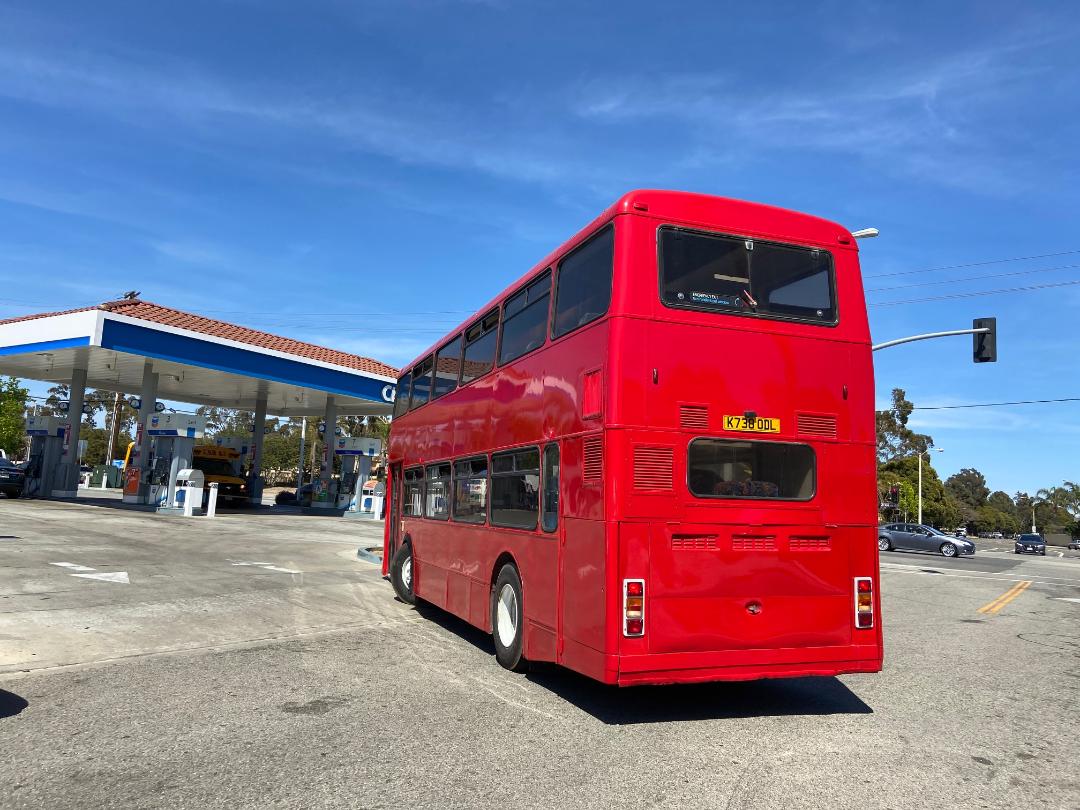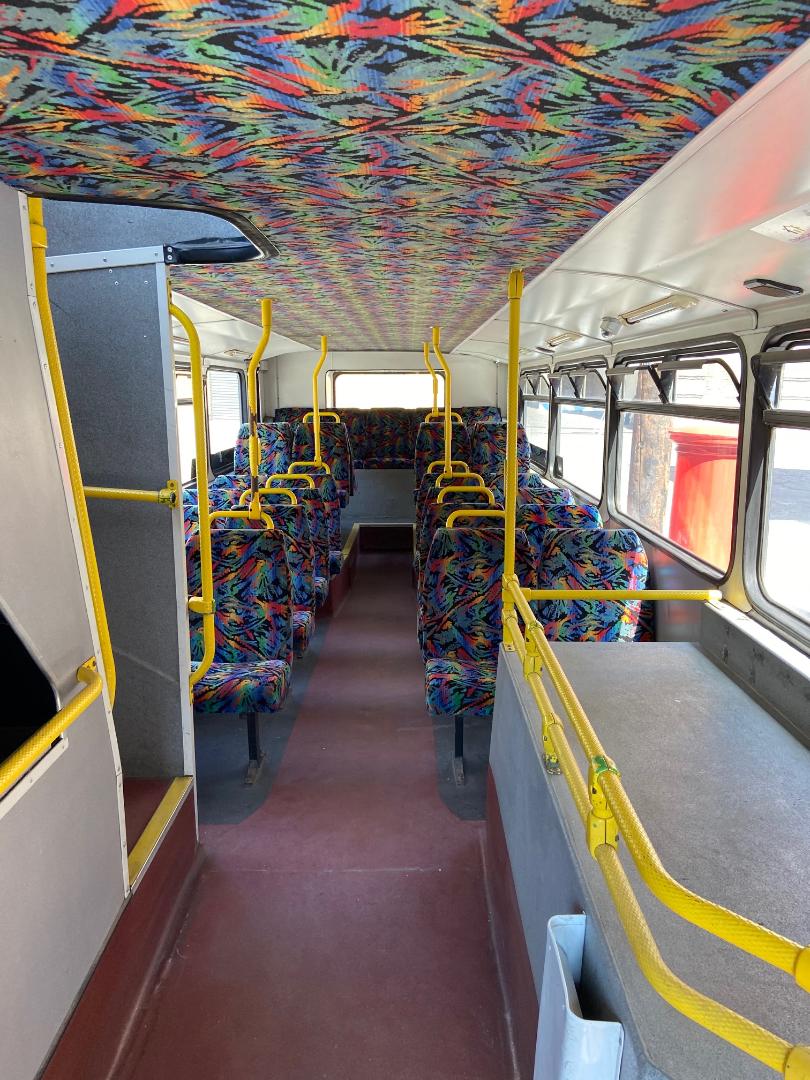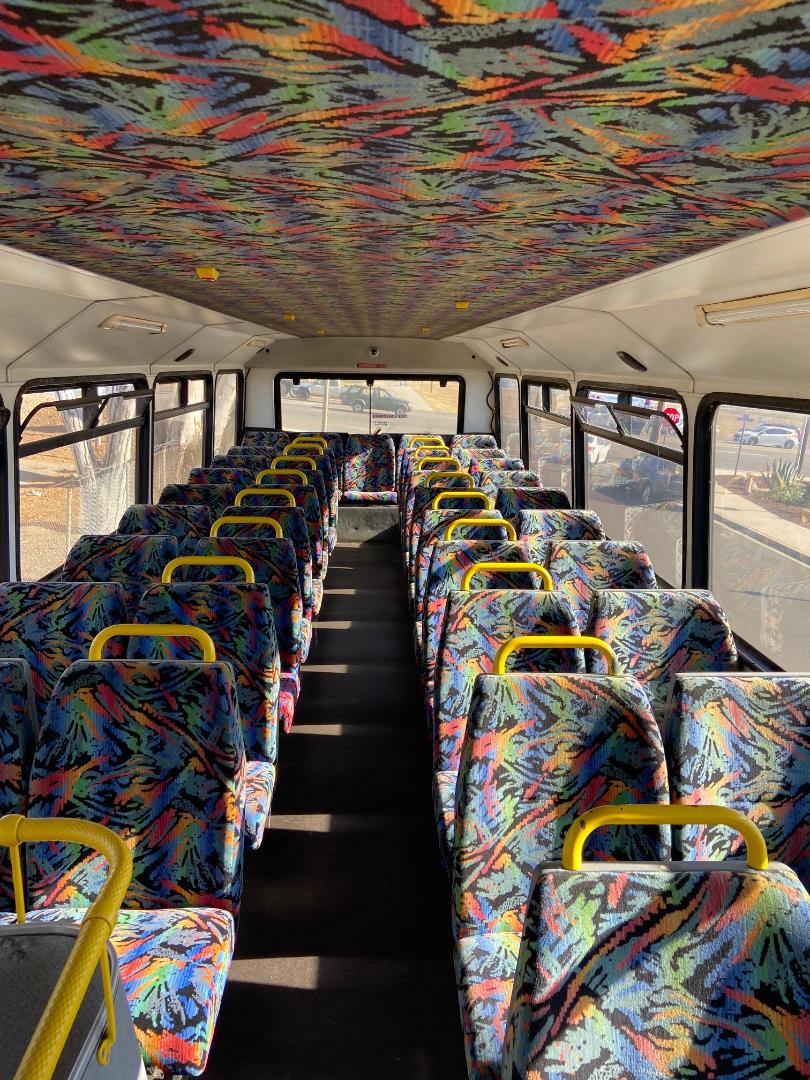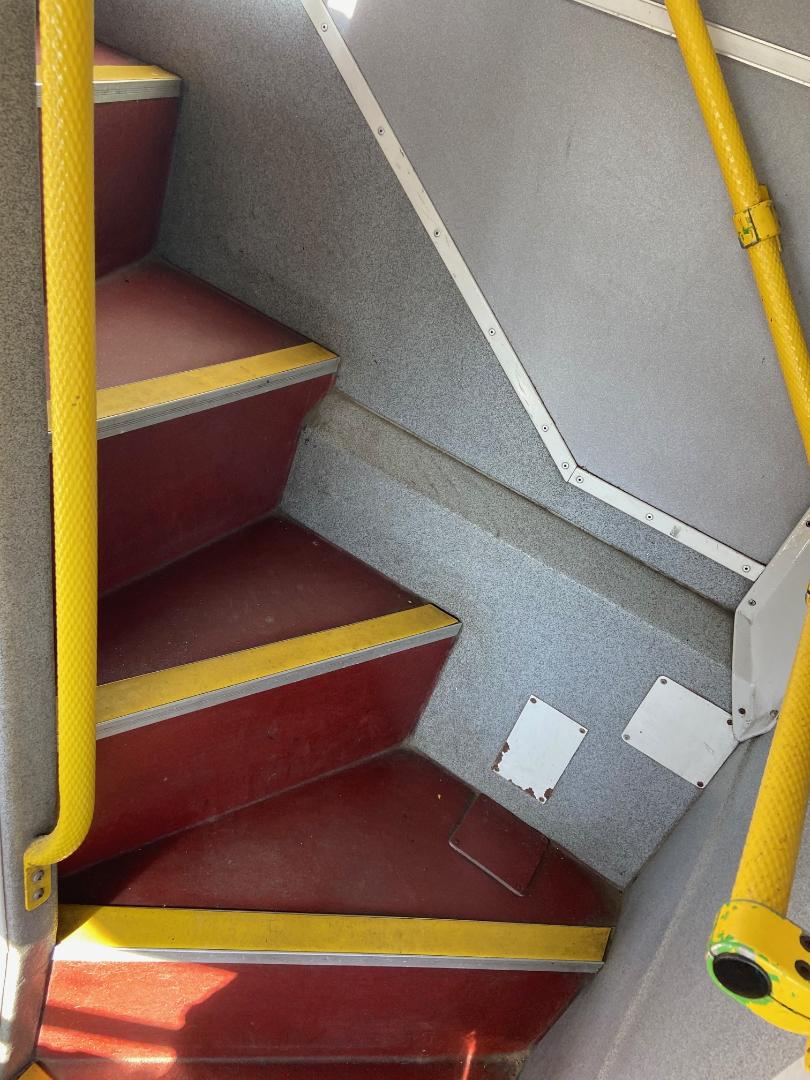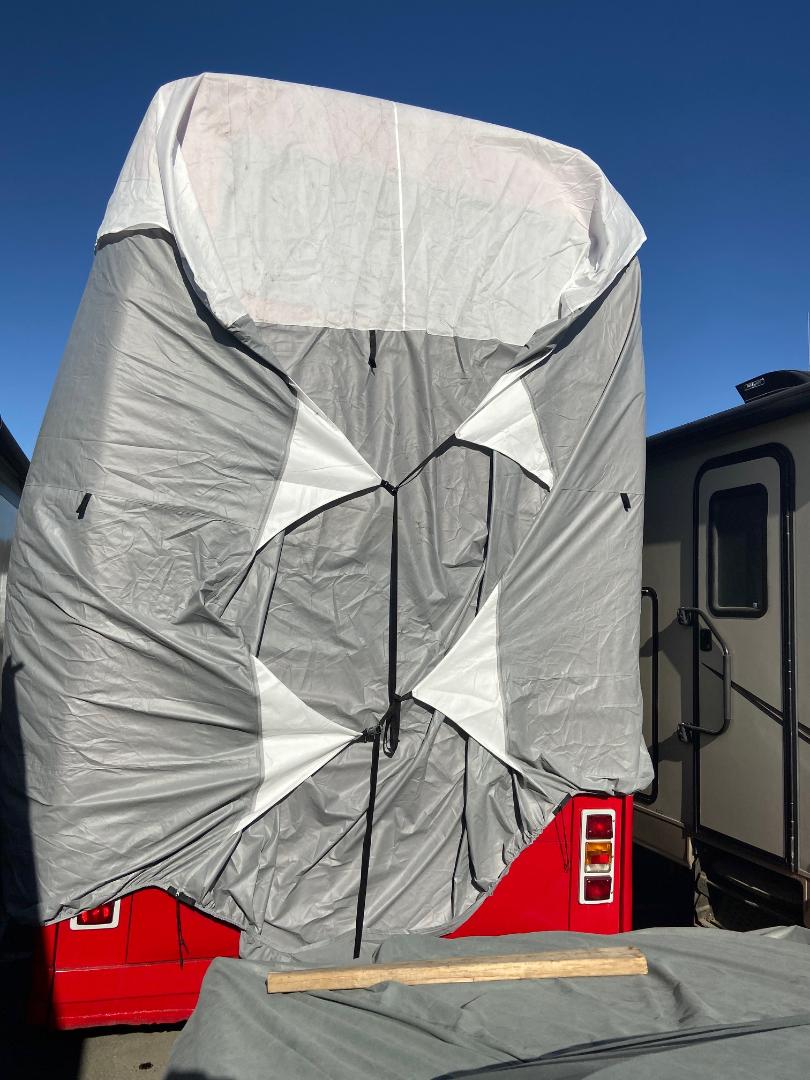 We are British owned and operated. Insured, licensed (MCP 0346442) and professional.